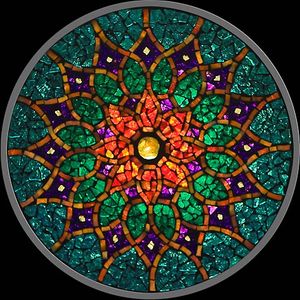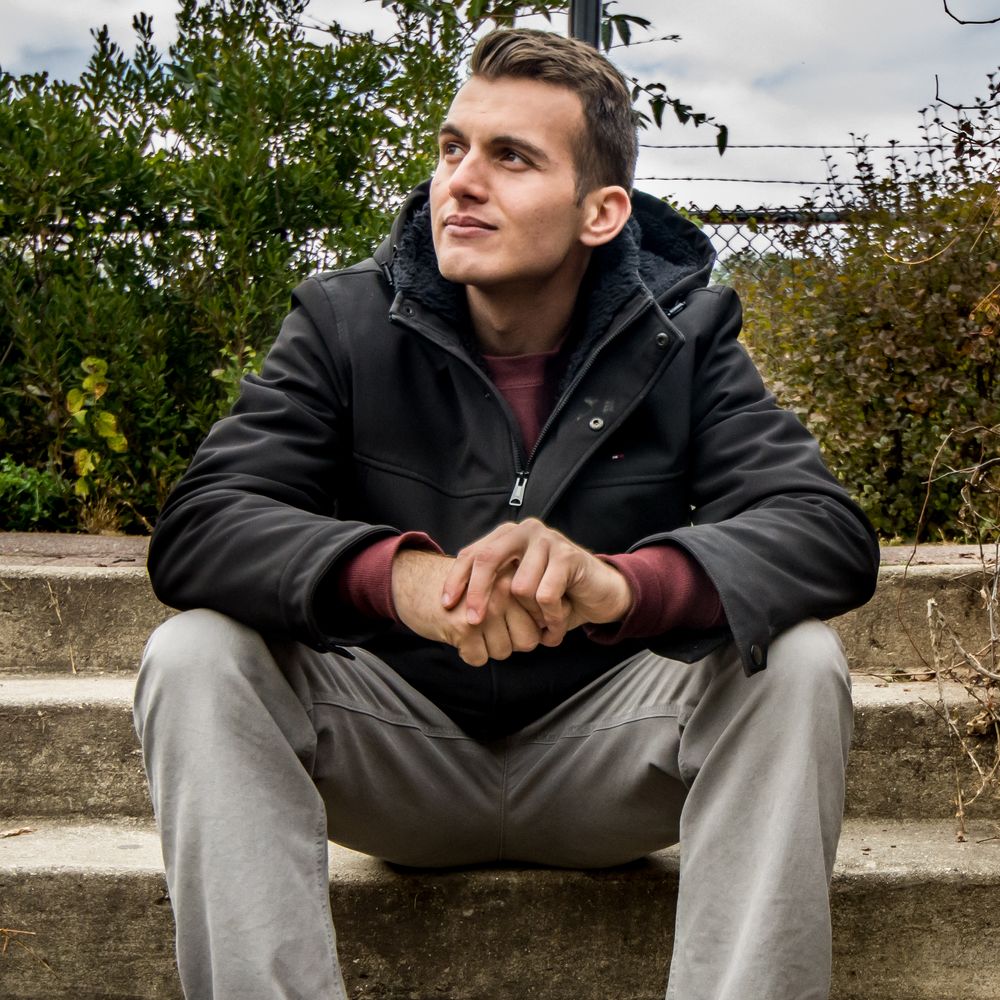 About Mandala
A Hip-Hop artist born in Joliet, Illinois, Mandala first gained confidence as a rapper when he performed as the Joker in a rap battle. The crowd loved his dark and twisted style he used to attack his opponent. 
Since then, Mandala's lyrics have evolved to become more hopeful and concentrated on religious themes. He has been compared to rapper NF for his lyrical content and passionate delivery.
Mandala embraces the notion of showing your "complete self" through music, including those parts of yourself that may be judged as sinful or unholy. Mandala is happy to display his "woundedness" in his songs, as he believes that being vulnerable is the role of the artist in society.
Mandala hopes to use music as a means for self-discovery. He tells his life story through his music, and he considers it a blessing if others are able to relate to him. Currently, Mandala is writing new songs and performing at live venues in his area.