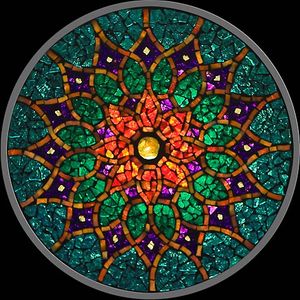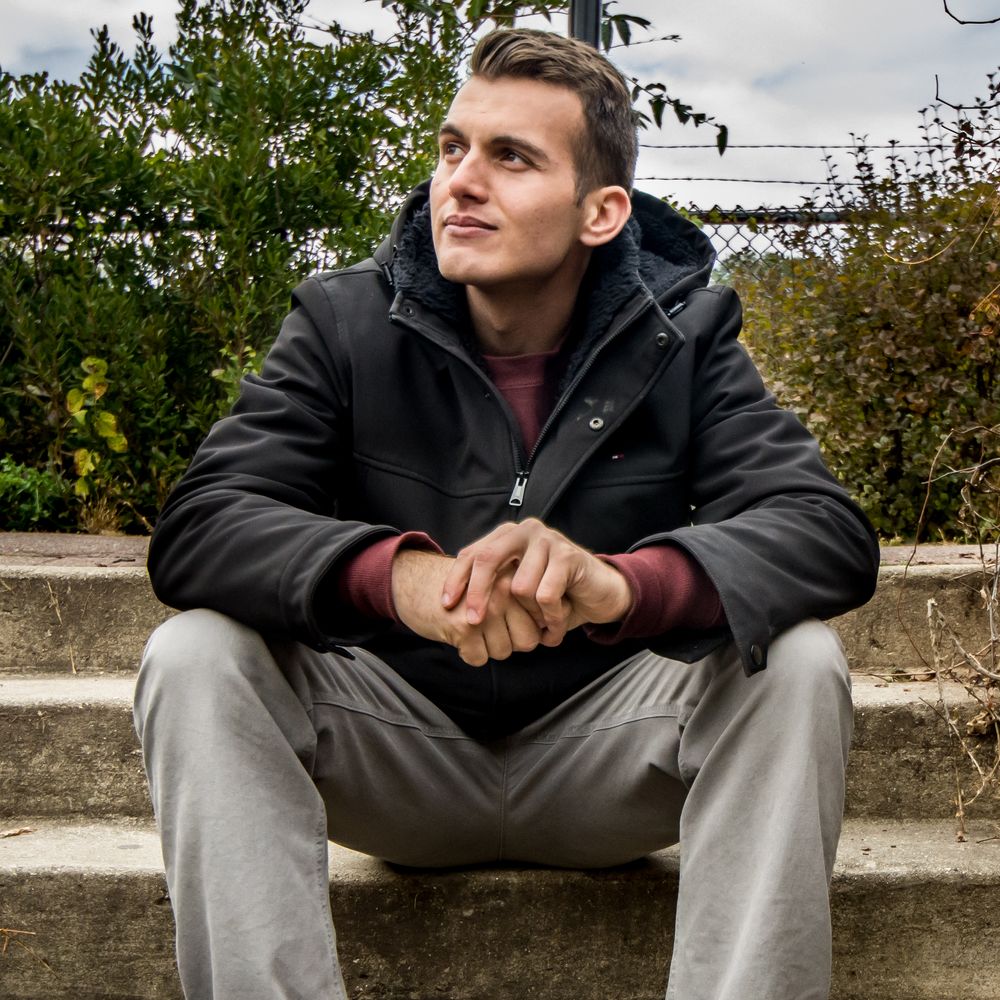 Who is Mandala?
Mandala is a spirit that has taken hold of Dominic Bertino since 2018. It has moved him to participate in rap battles in Milwaukee, paint his face like the Joker, release an album called "American Pope", and perform at dozens of venues in the Chicagoland area (and one in Mexico). 
Mandala has released songs of the boom bap style in hip hop, and also mainstream songs with more of a pop style. Some of his songs are inspired by his life experiences, while others are centered around his relationship with Jesus Christ.
He has collaborated with many artists, including Armani Devon, Nvius, Arbor Road, Mic Meraz, and Mia Bertino.
Mandala has a lively mind that is always constructing his next release. Mandala is currently plotting his next invasion of the music scene.